Mavericks, Interested in helping at our Halloween Festival and Haunted House? See Mrs. Wolfe in room #1225!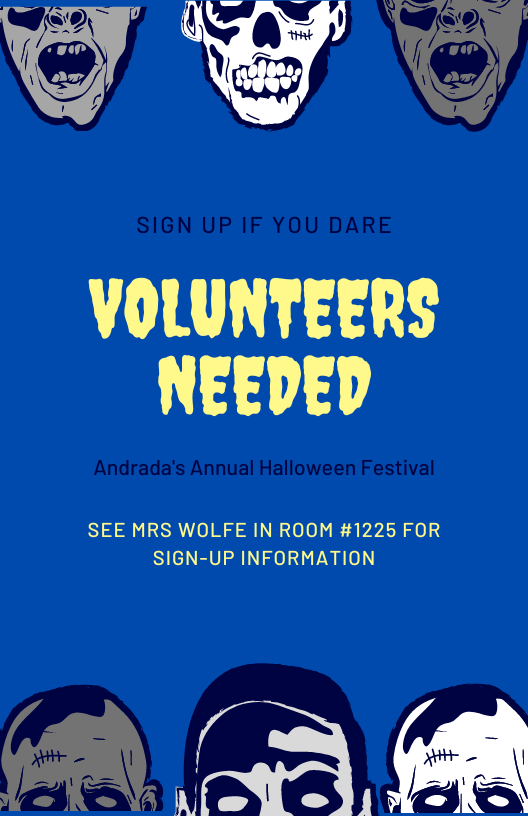 WEBSITE COMMUNICATION - APHS Lockdown DRILL Information: At 12:54 p.m. today, Andrada completed its planned lockdown DRILL. Classes have resumed and our campus is now open as usual. Thank you for your support.

WEBSITE COMMUNICATION - APHS Lockdown DRILL Information: At12:45 p.m. today, Andrada went on a planned lockdown DRILL. We will resume normal operations in approximately 20 minutes. We will post when the drill is completed. Thank you.

More stuff you need to know! - APHS Make a Difference Day 2022 is this Saturday, October 22nd, 7:00am - 11:00 am. See attached flyer for more info. - Cap and Gown Pictures , Wednesday, December 14th, 2-5 PM. (See attached flyer) - School lunch is no longer free - but you can apply for free or reduced lunch. Please go to
www.mymealtime.com/apps
(See attached flyer) - ATTENTION PARENTS, If your student will not be returning for second semester please contact our Registrar, Debbie Peck at 520-879-3311 or email
peckd@vailschooldistrict.org
to complete the withdrawal form. Also if you are moving please bring a new proof of residence information so we may update your address.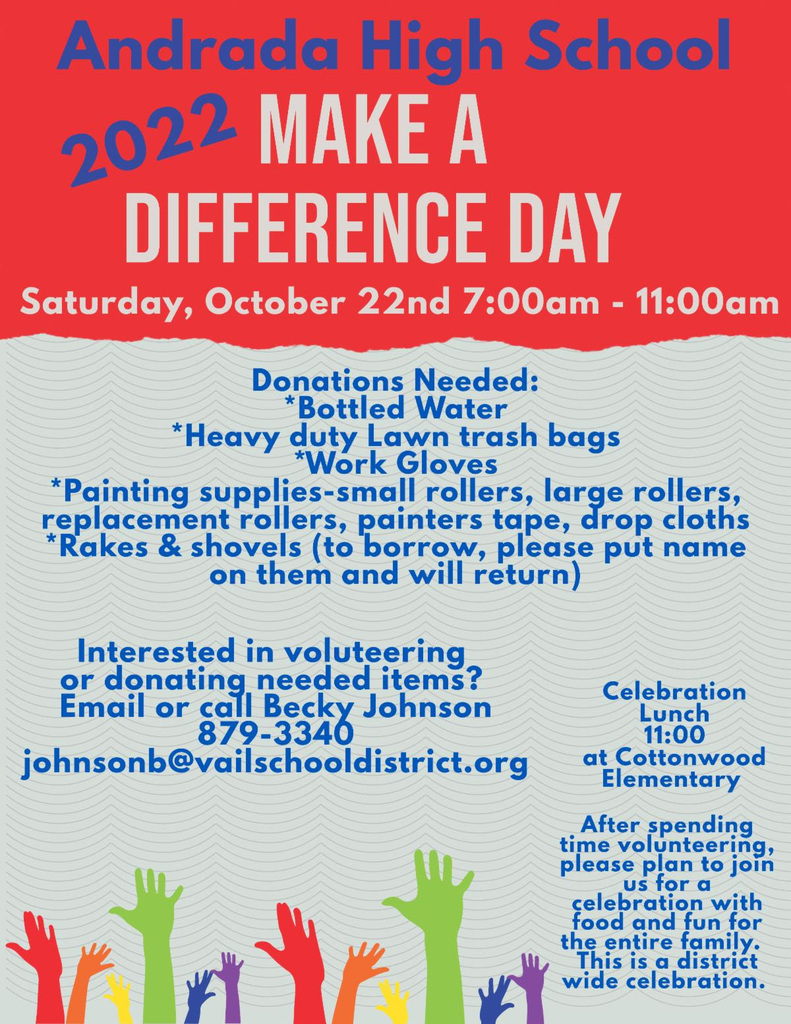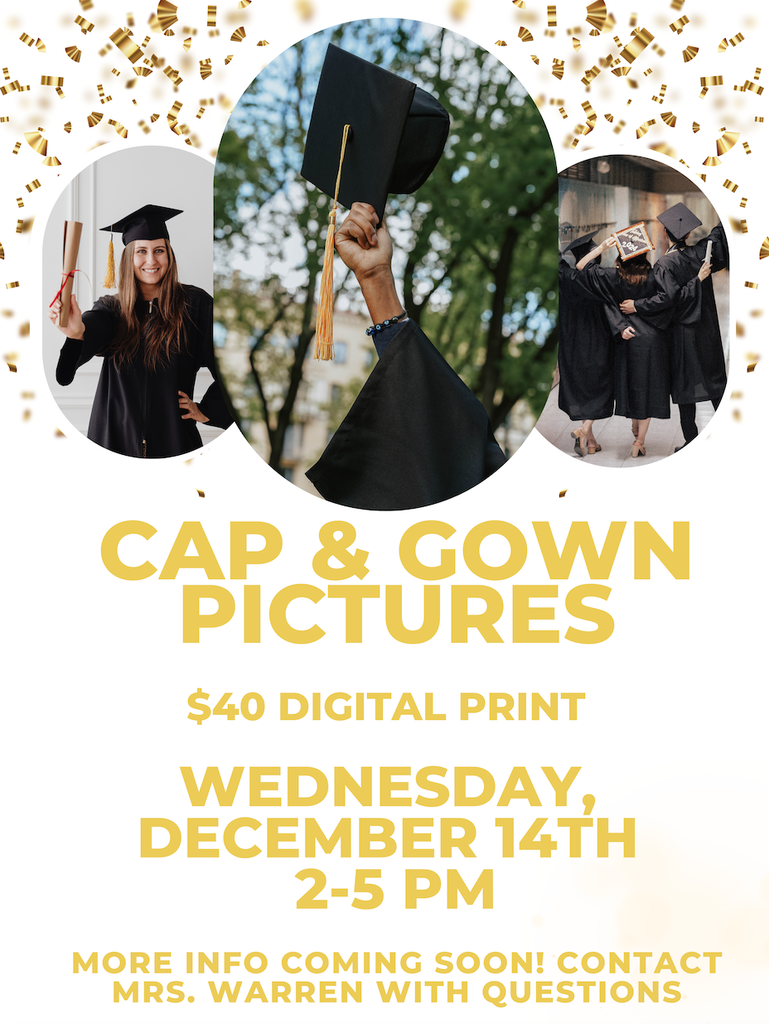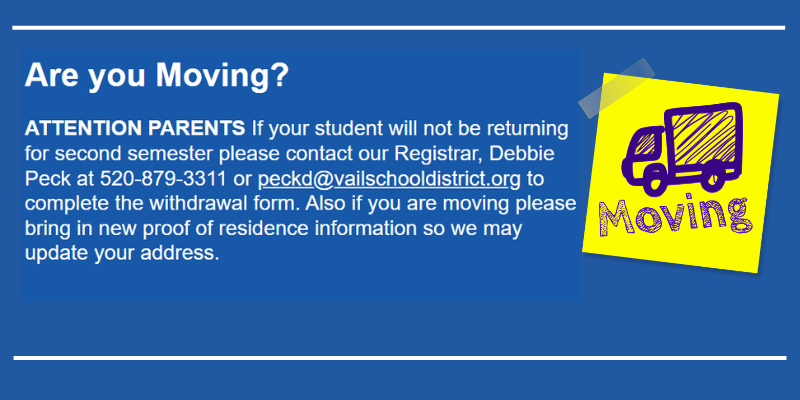 Happy Monday Mavericks! Don't forget tomorrow is our Arby's Fundraiser Night from 4-7 pm! Few more things you need to know. - Andrada PTO is now registered in Fry's Community Rewards. Check the flyer below for more info.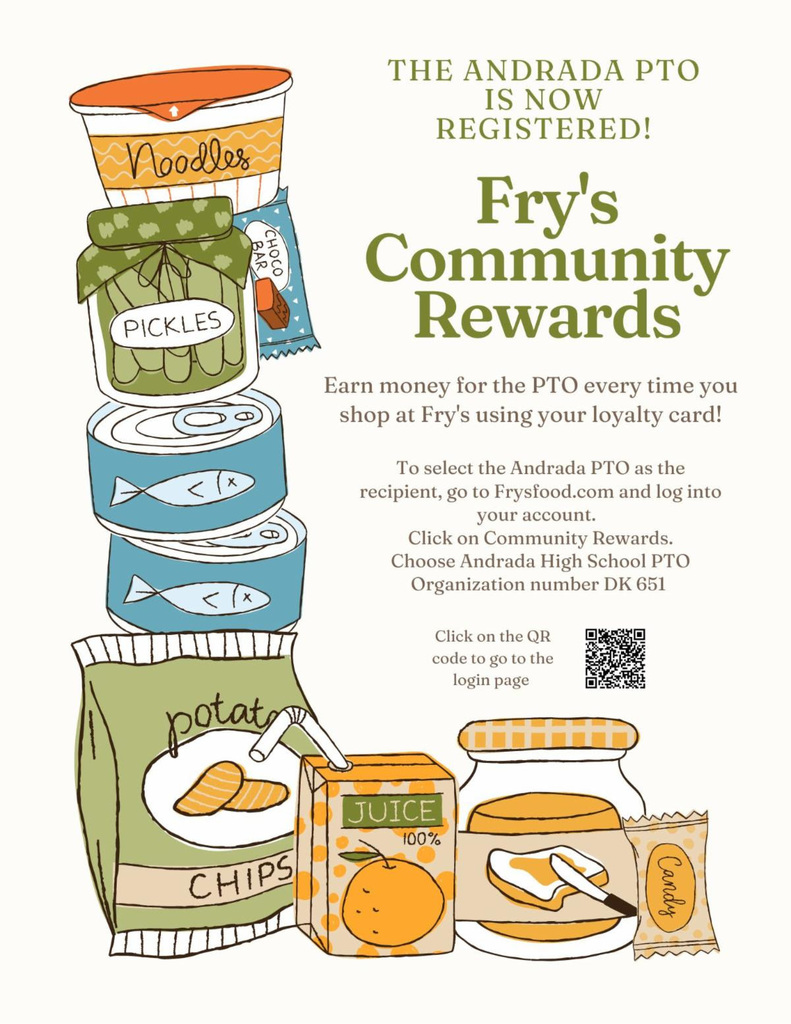 Happy Friday Mavericks! See below for info about our new AEROSPACE Club meeting Monday, Car Wash, and FAFSA Nights! New club starting this Monday during MAVTime! SENIORS: First FAFSA Night is this Monday, October 17th at 5:30 pm. RSVP here
https://forms.gle/GPxcqrYWH4XR9F2cA
Tomorrow HOSA is hosting a car wash at O'Reillys in Rita Ranch from 8-12pm!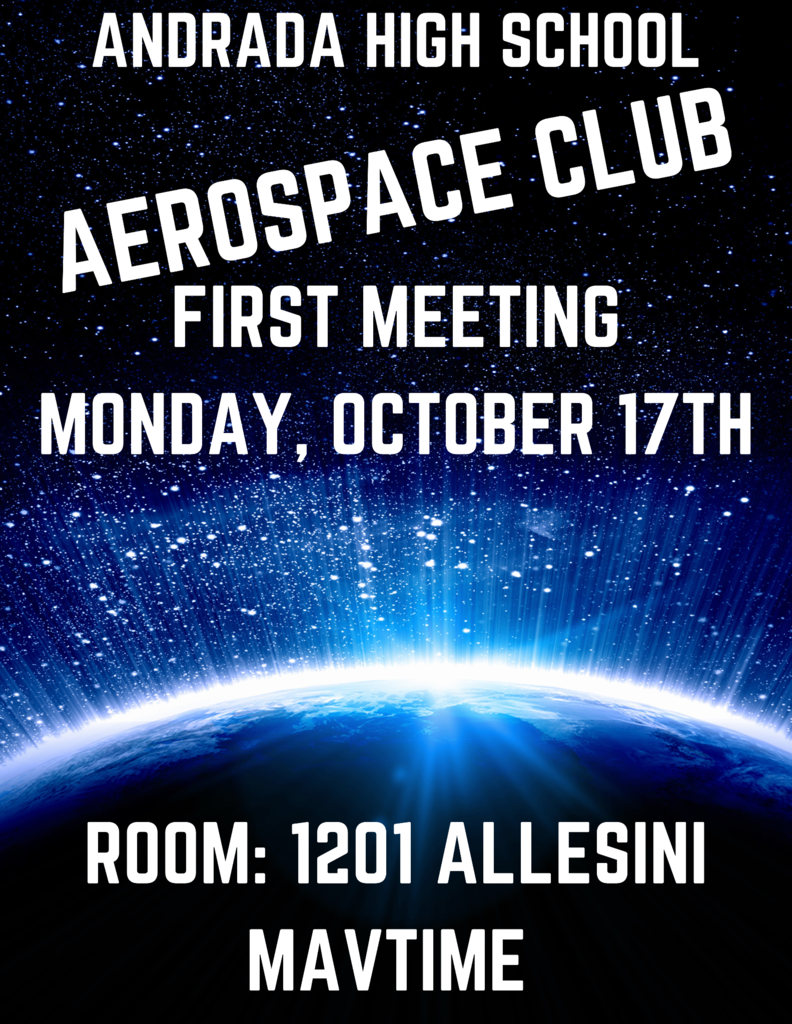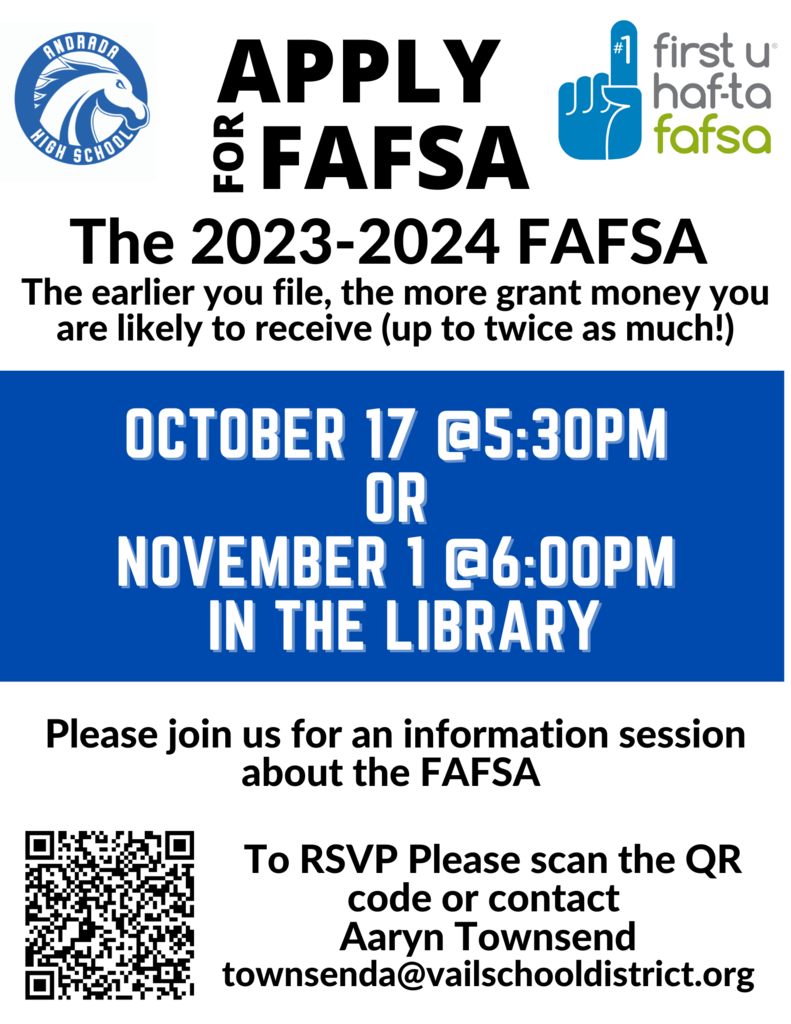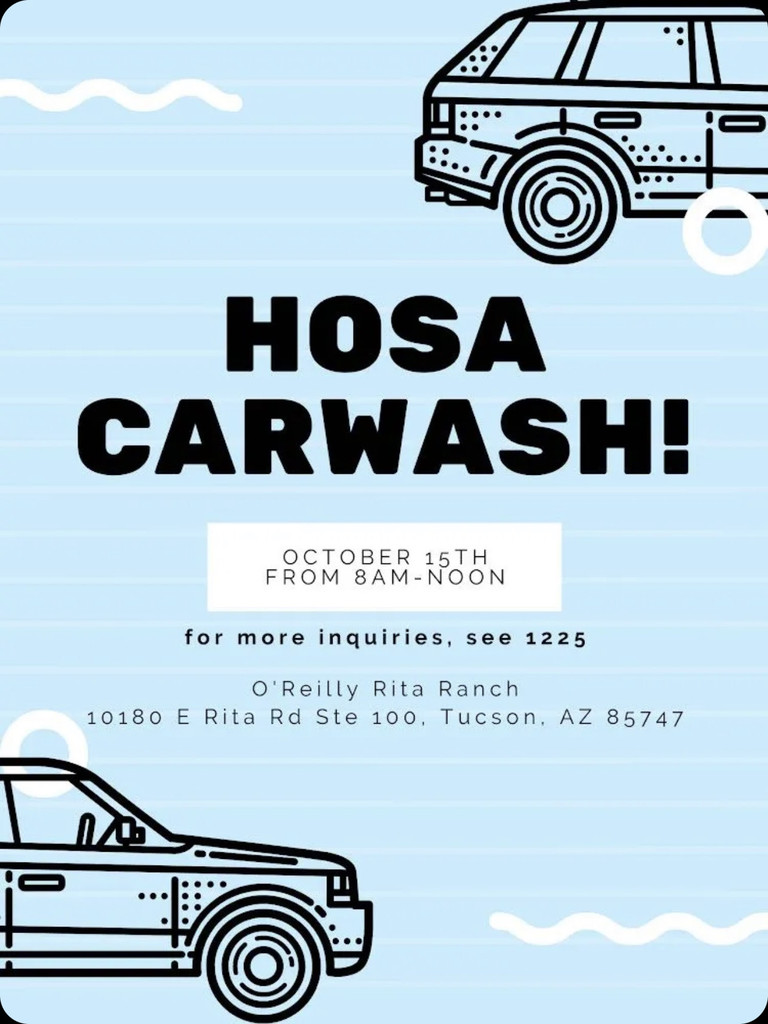 Please read through the Andrada Dress Code Guidelines below. I also attached the complete document. If it is reported that students are out of dress code those students will speak with administration and be asked to change.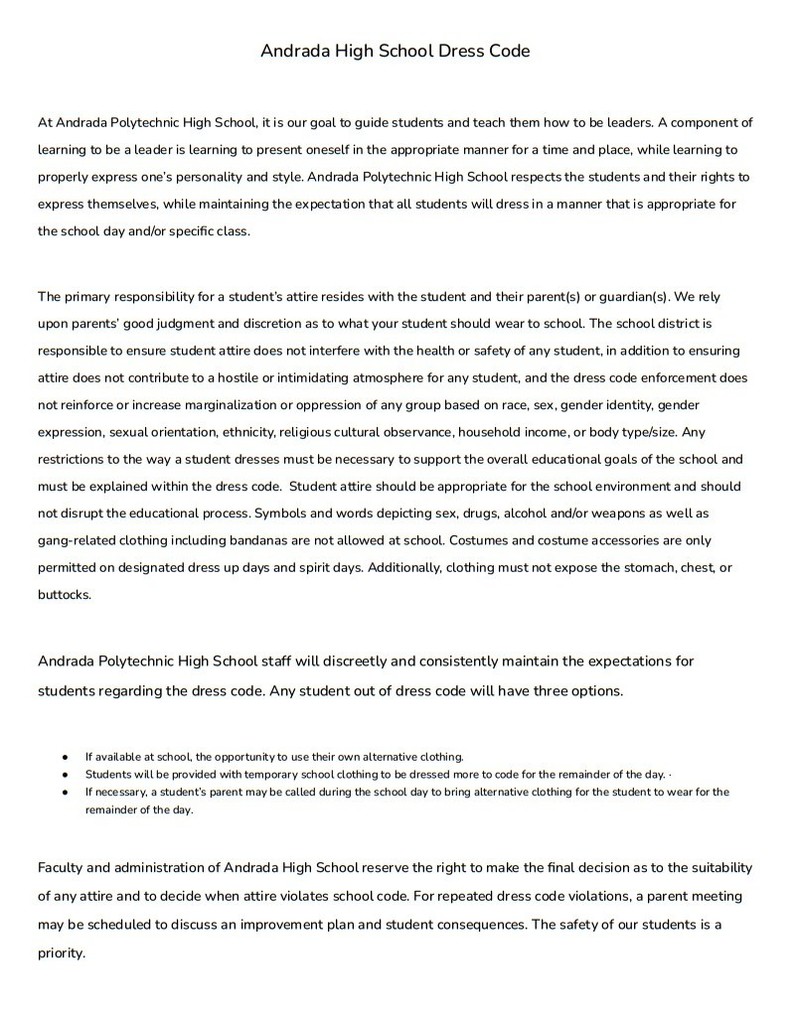 Hello Maverick Families, I received information from Pima County Health Department on a Fentanyl Warning for Parents/Guardians and Students. I wanted to pass along the information to all of you so you are aware of the dangers of fentanyl. It has become a national issue amongst teenagers and young adults. Although, we have not actually seen it on Andrada's campus I am not naive enough to believe it is not somewhere in the Vail community. Information, communication, and collaboration is the best way to help keep our community of teenagers and young adults safe. Please read the PDF that the Pima County Health Department sent out and discuss with your students. Thank you for your time and consideration. GO MAVERICKS! Geoff Parks, Principal Andrada High School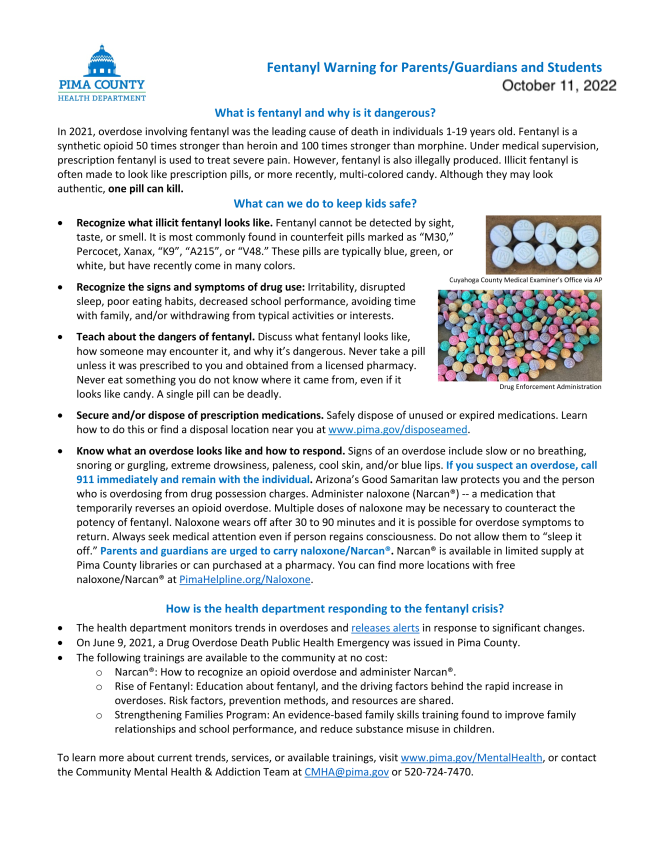 Welcome back Mavericks! Hope everyone had a wonderful Fall Break!!!!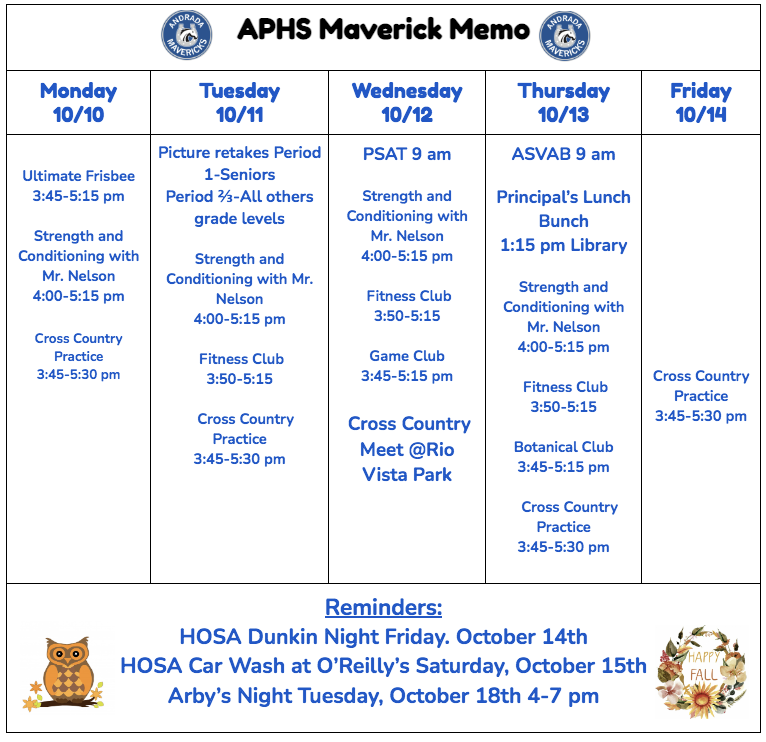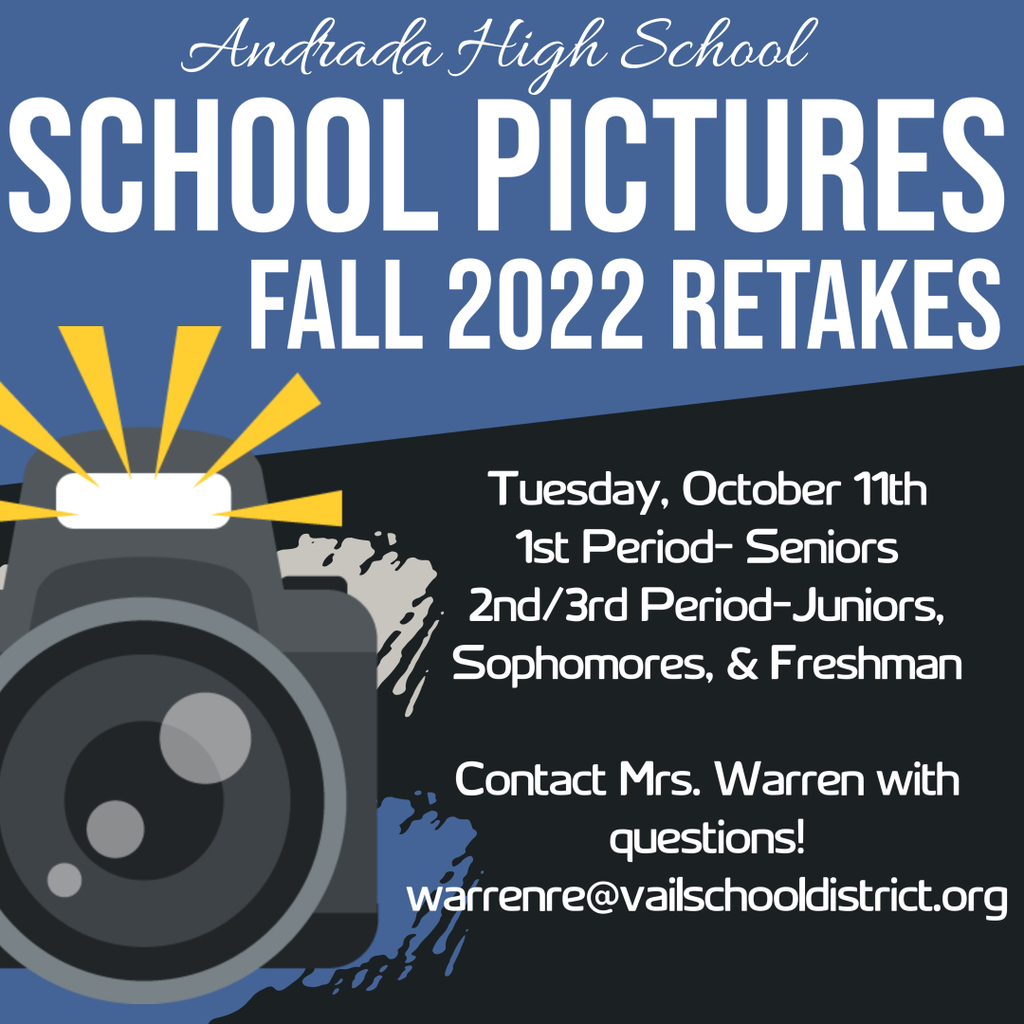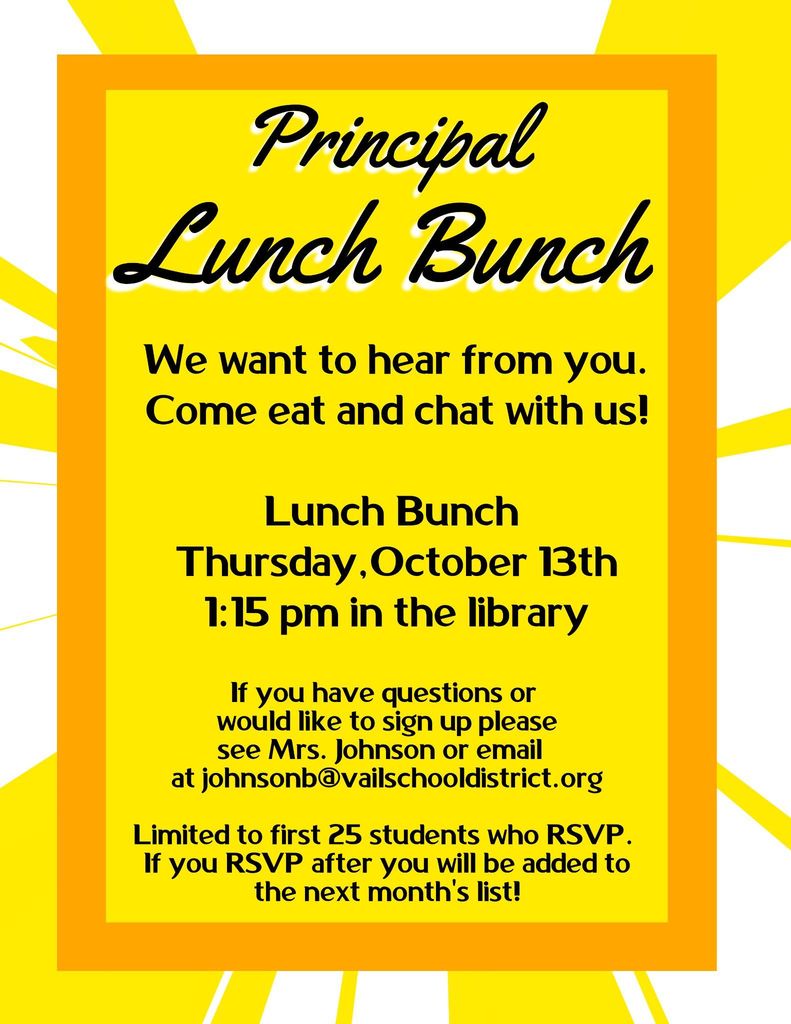 Mavericks! School picture retakes are this Tuesday.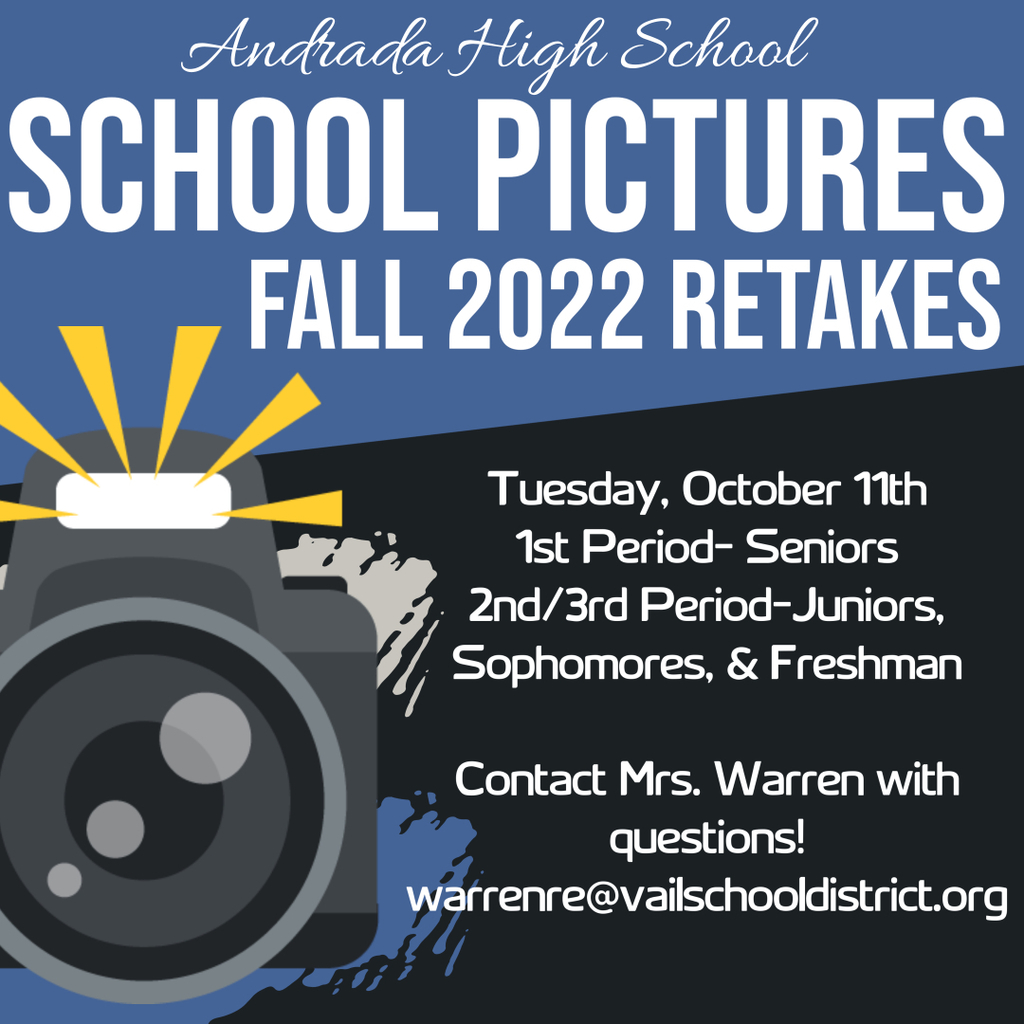 Happy Thursday Mavericks! Before we go on a fall break, here are some cool stuff for you. See the attached flyers!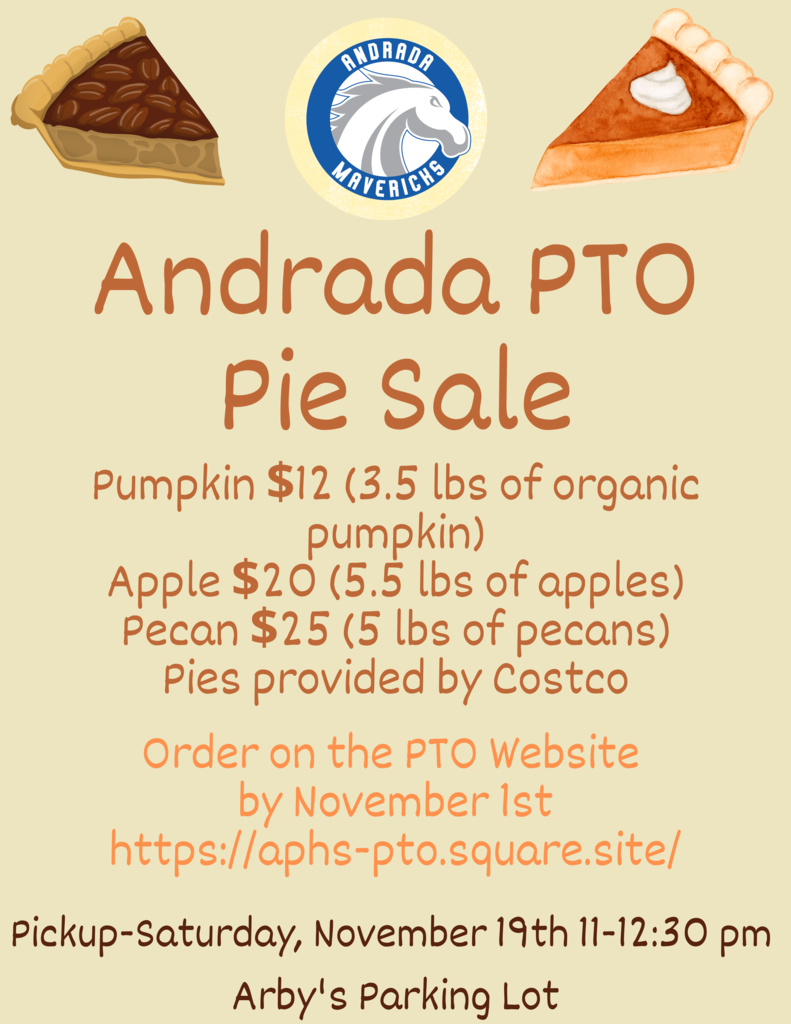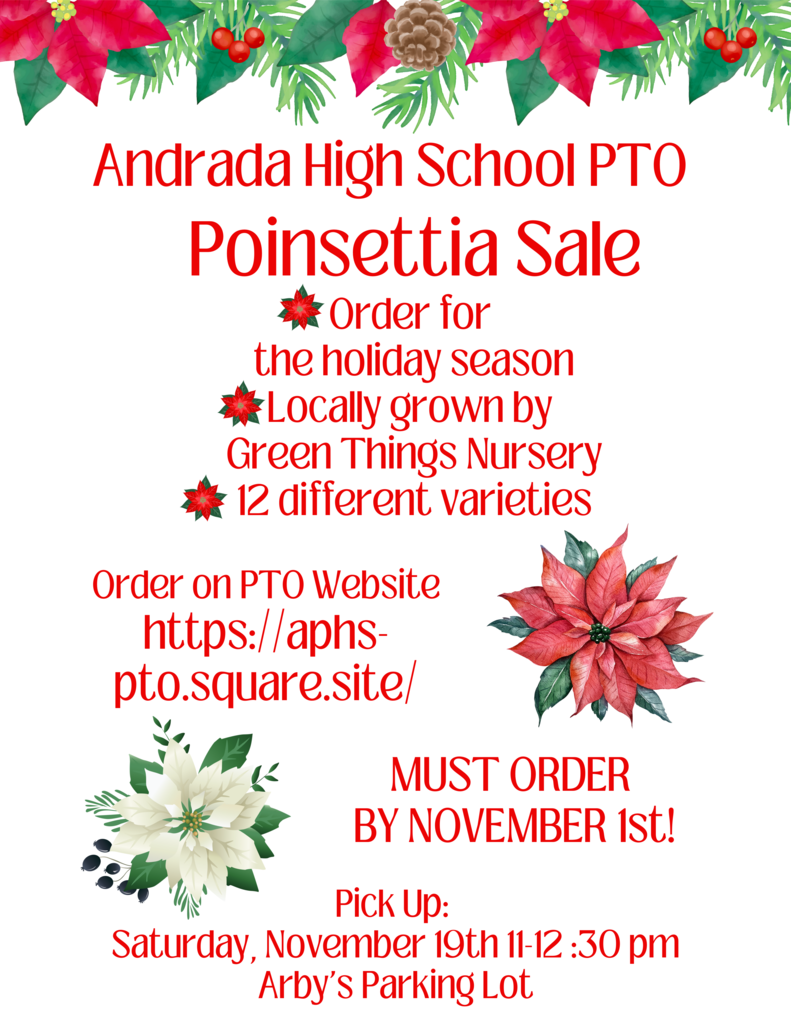 ANDRADA CROSS COUNTRY's Team Store is Now Open There is spiritwear available for yourself, family and friends.The store is open now, September 16th until Monday September 26th. The items you purchase will take about 4-6 weeks to arrive.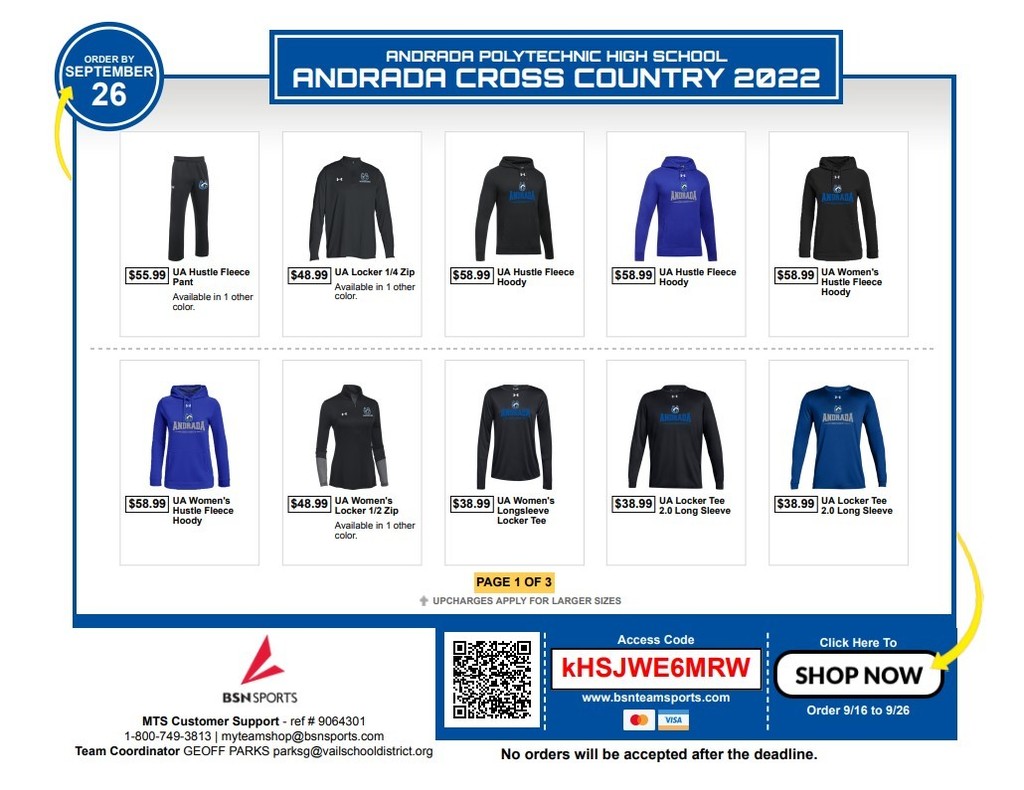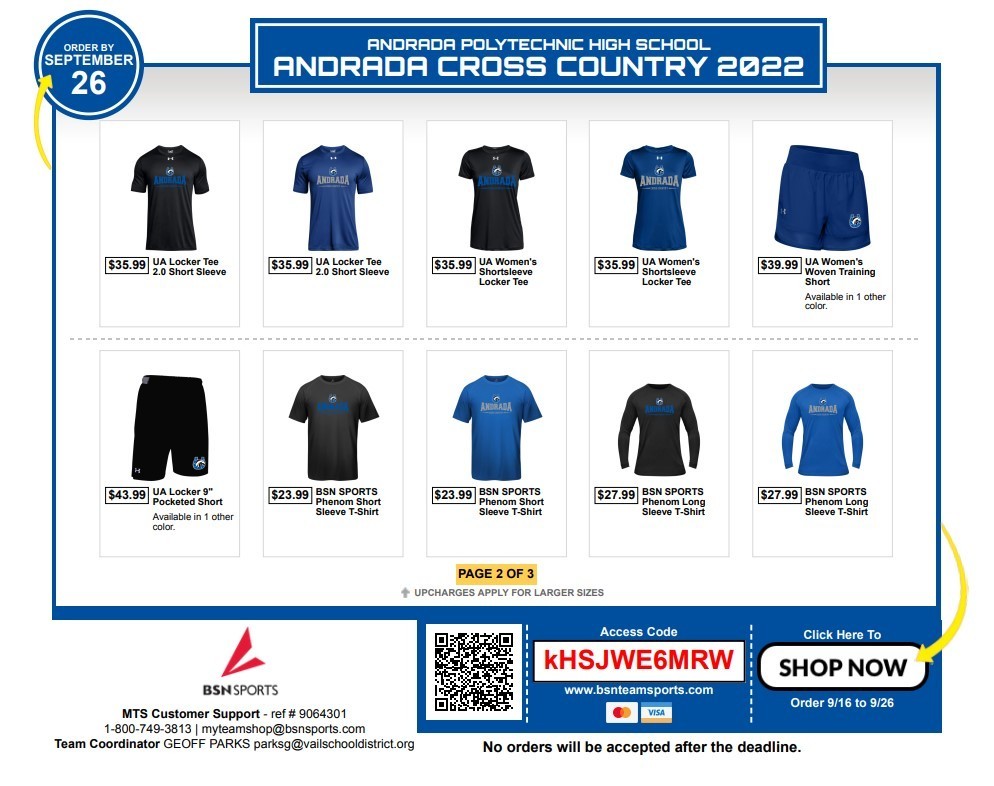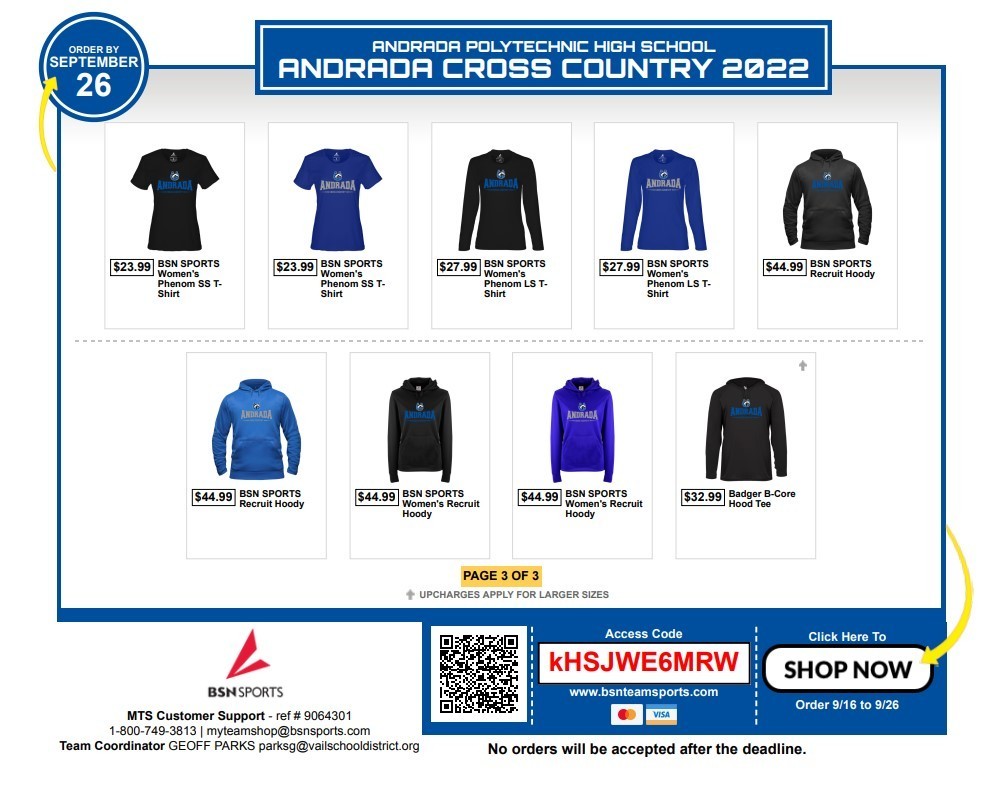 Happy Thursday Mavericks! Couple reminders about happenings this week.... UofA will be here tomorrow during MAVtime in the Student Services Room!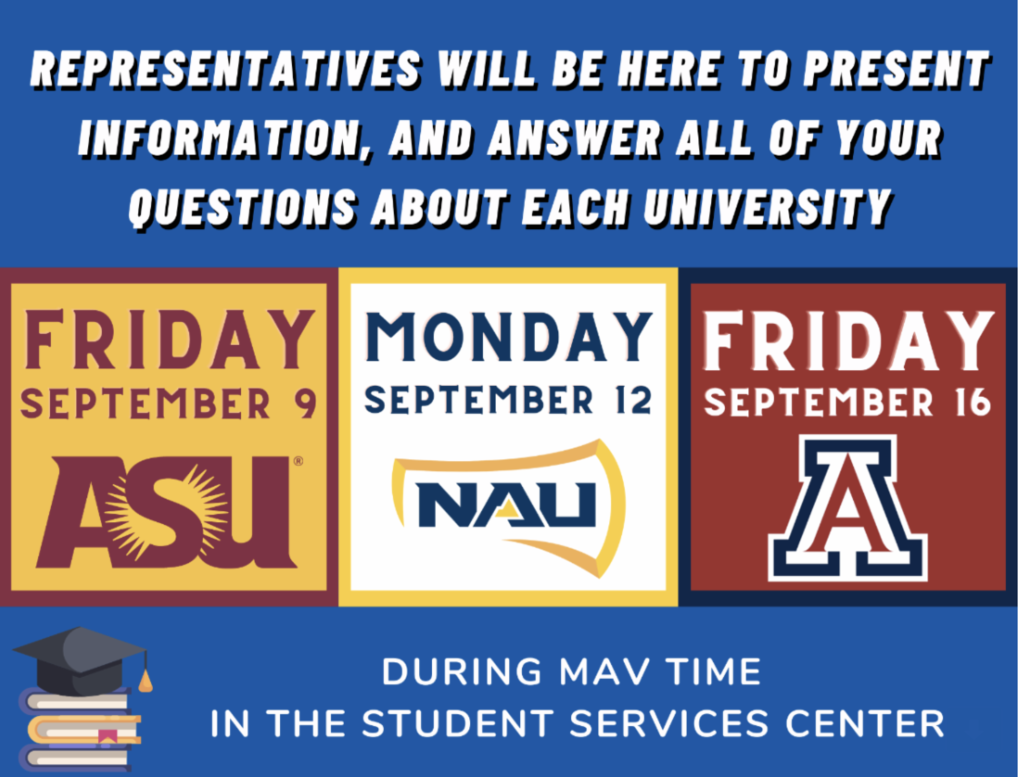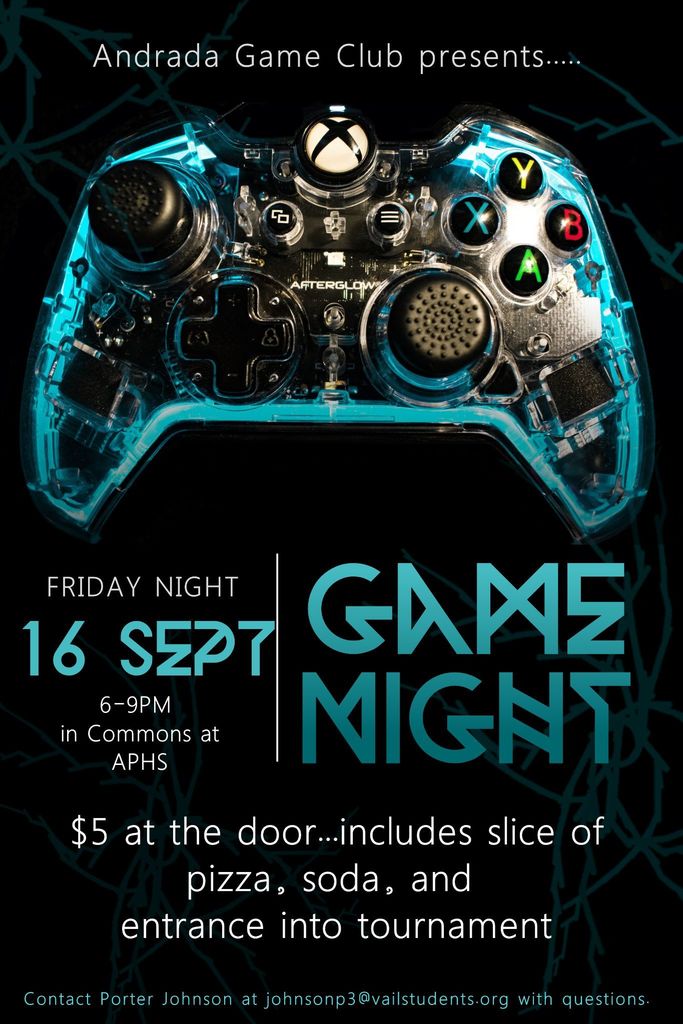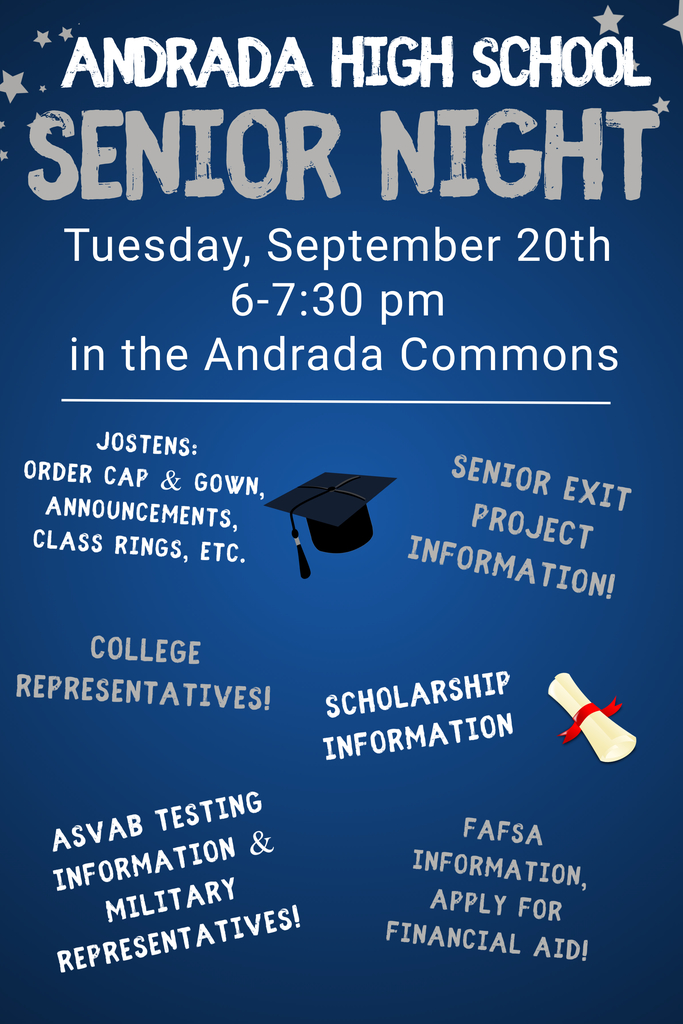 Good Morning Mavericks! Happy Friday! See Dance reminders below. Food will be for sale, including pizza and snacks. Photos will be $5. Cash only!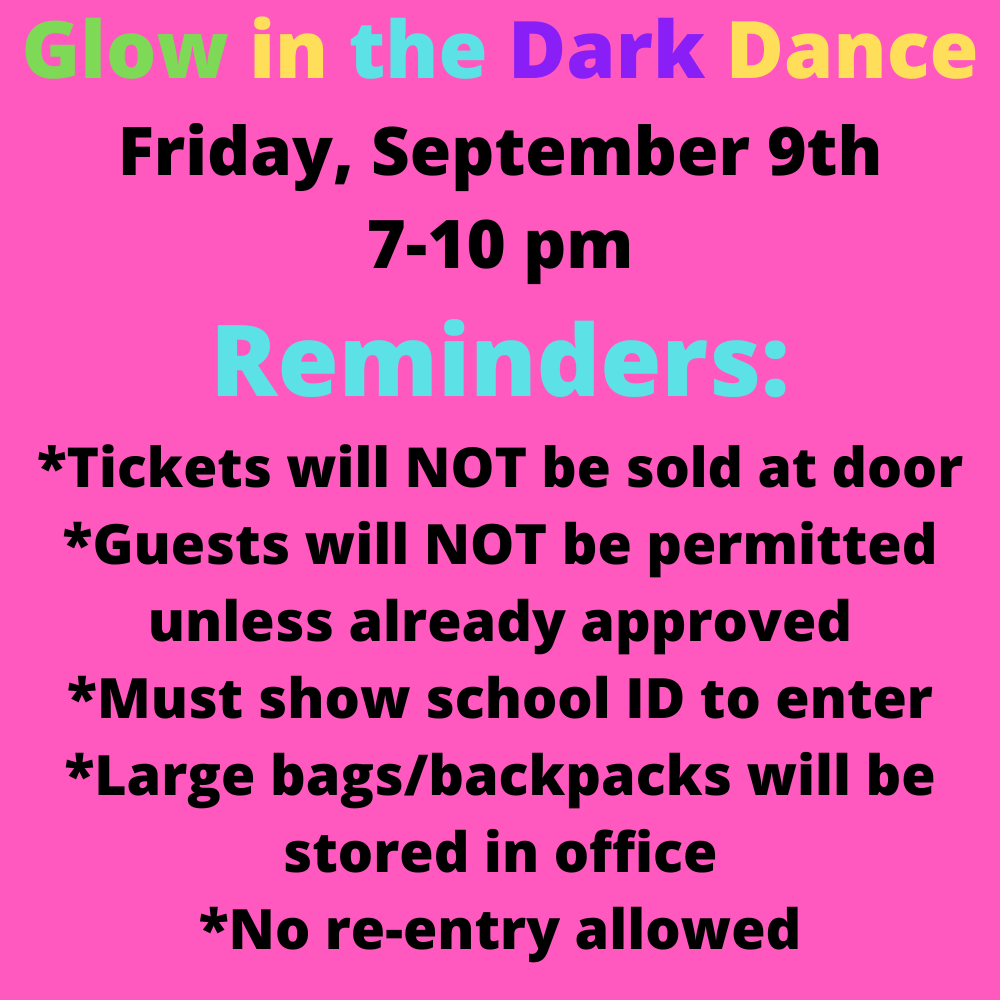 Happy Tuesday Mavericks! Busy short week! Reminder: if you would like a guest (other Vail High School student) to attend our dance on Friday the guest forms are due to Mrs. Johnson by tomorrow!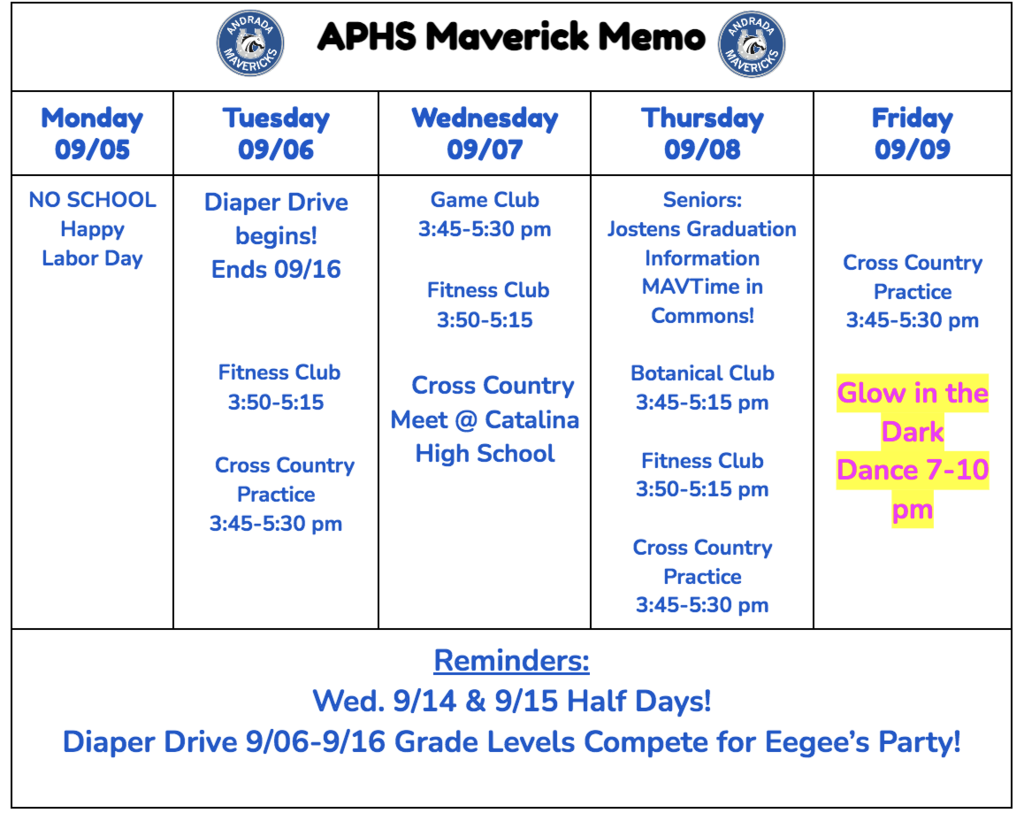 More things are going on at Andrada High School! Check out the following attached flyers.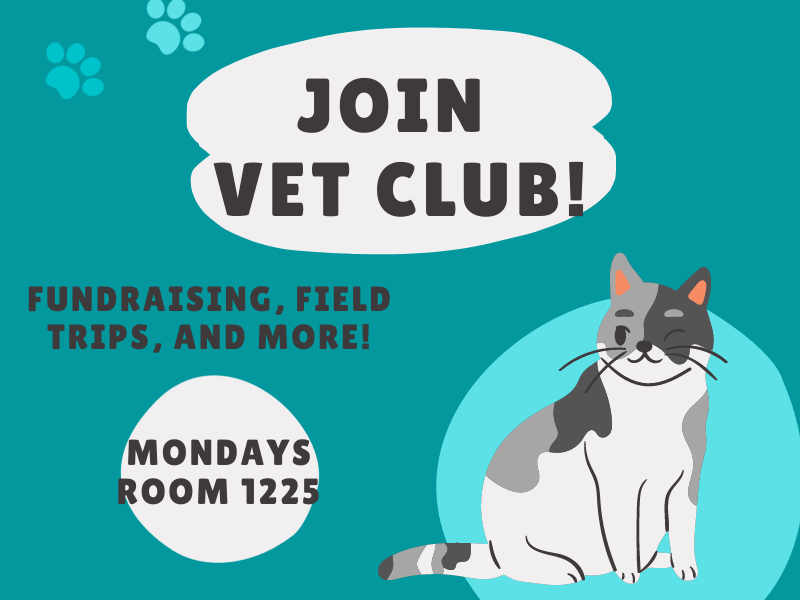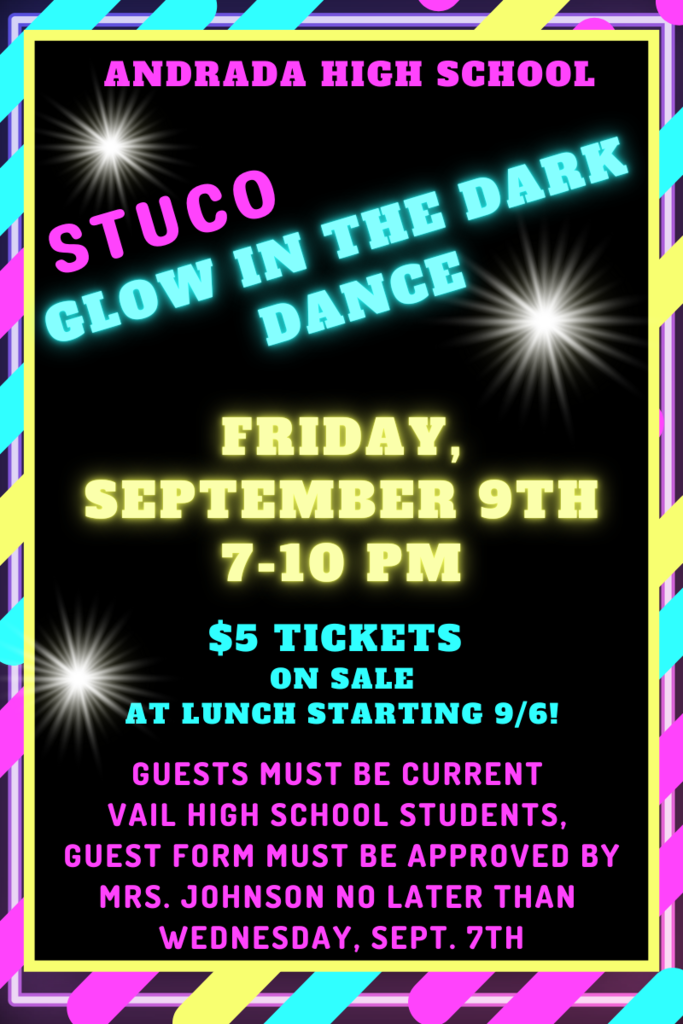 Andrada High School Library is now available online. By clicking the link below or scanning the QR Code, staff and students can look up what we have in our library and put books on hold. Check it out!
https://aphslibrary.goalexandria.com/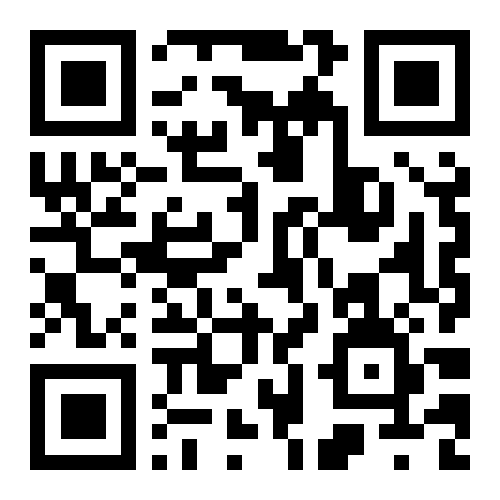 Mavericks! Our first quarter STUCO Dance is next Friday, September 9th 7-10 pm. Tickets will go on sale next week at lunch. Guest forms must be completed and turned into Mrs. Johnson NO LATER then Wednesday, Sept. 7th by 3:40 pm. Forms are available in front office or online.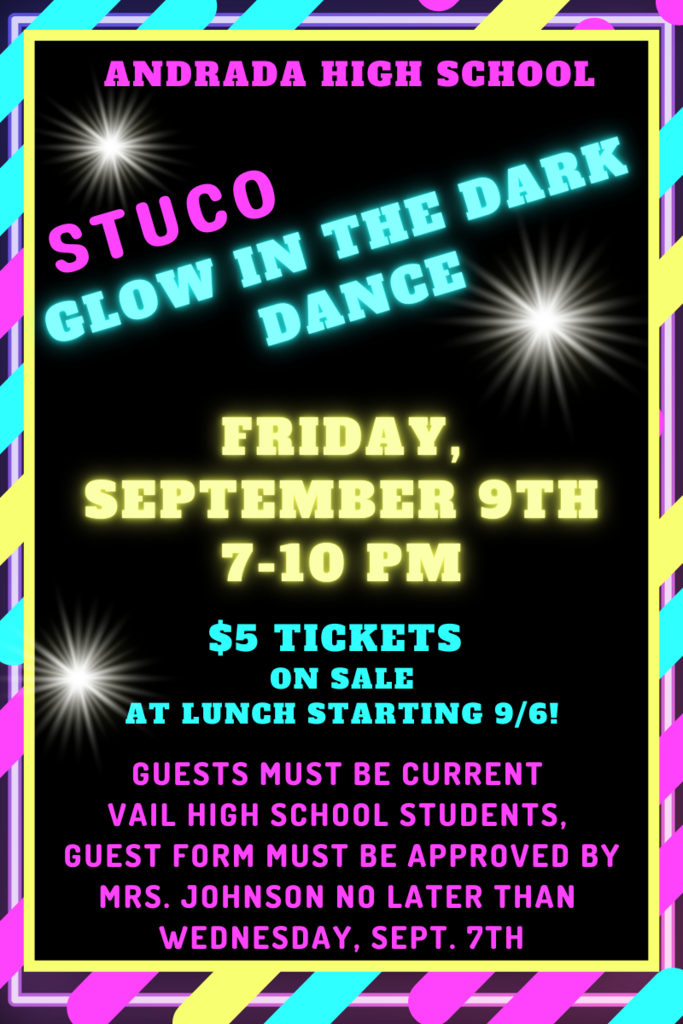 School Pictures Week! American Red Cross Blood Drive this week and Maverick Rodeo!