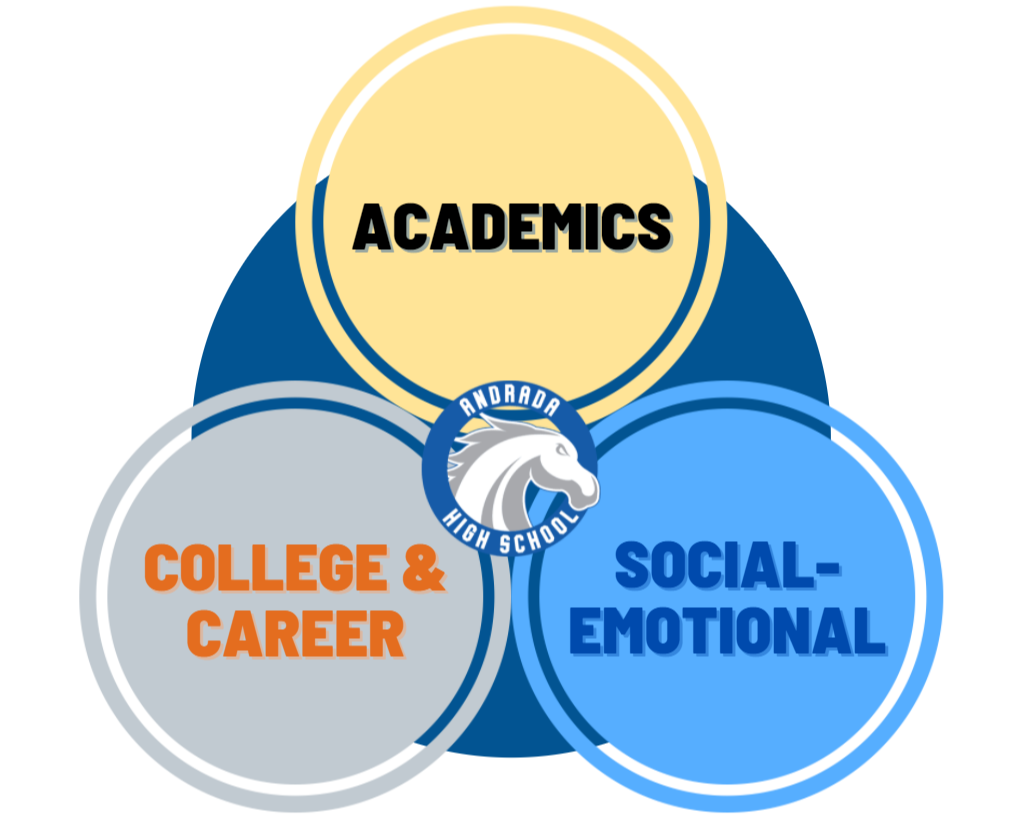 At Andrada, we believe in caring for the whole person, which means we are not single-mindedly focused on just your academic performance. We want you to achieve your goals, but we also care about your mental health.
Our approach to counseling is holistic, and intentional. We have college and career counselors who will place you on the best path to success, and we also have a trauma-informed specialist who is an incredible asset when you struggle with stress, depression or anxiety. We are accessible and completely confidential so you always feel safe at Andrada.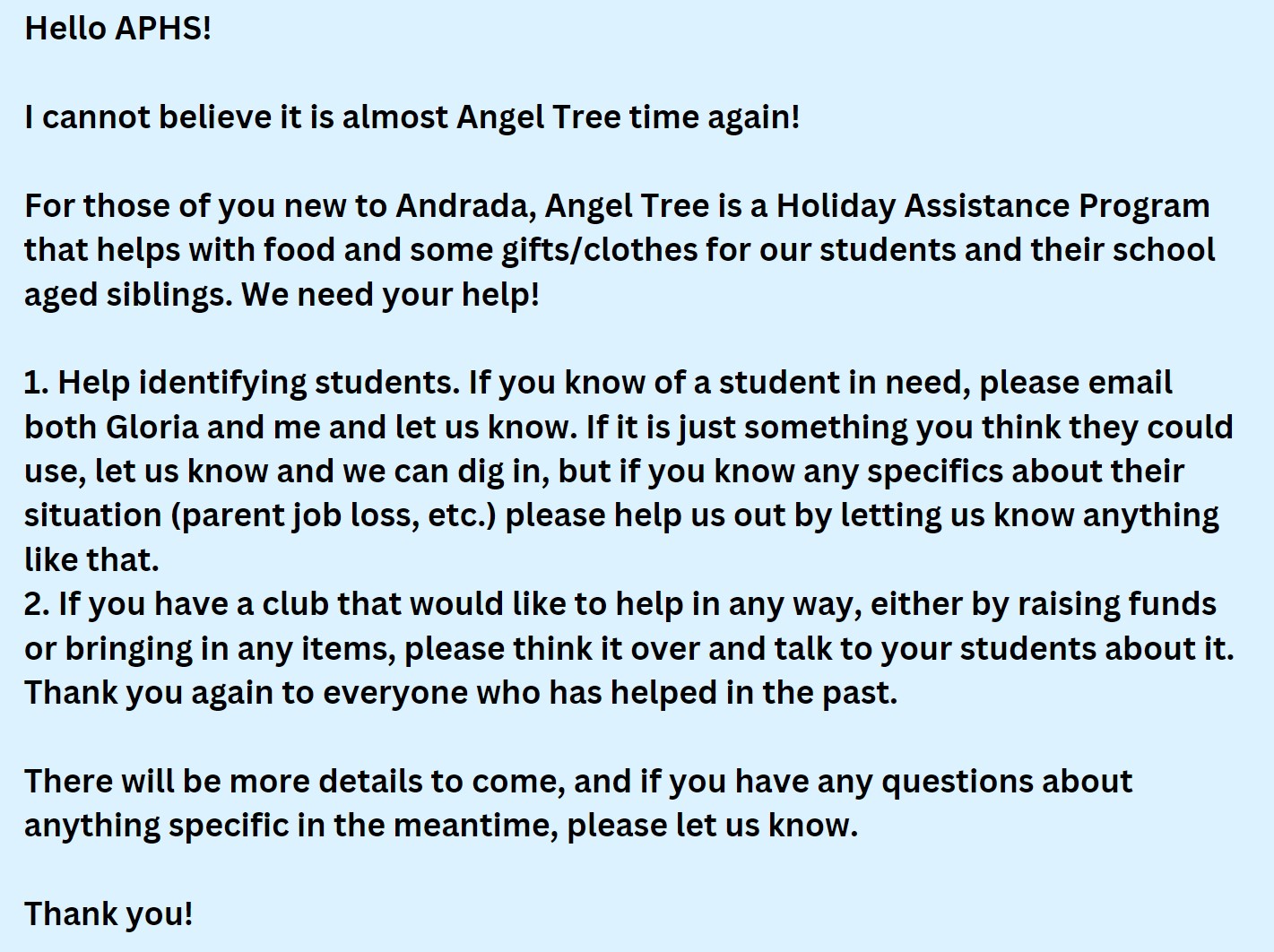 Academic Advising and Counseling Staff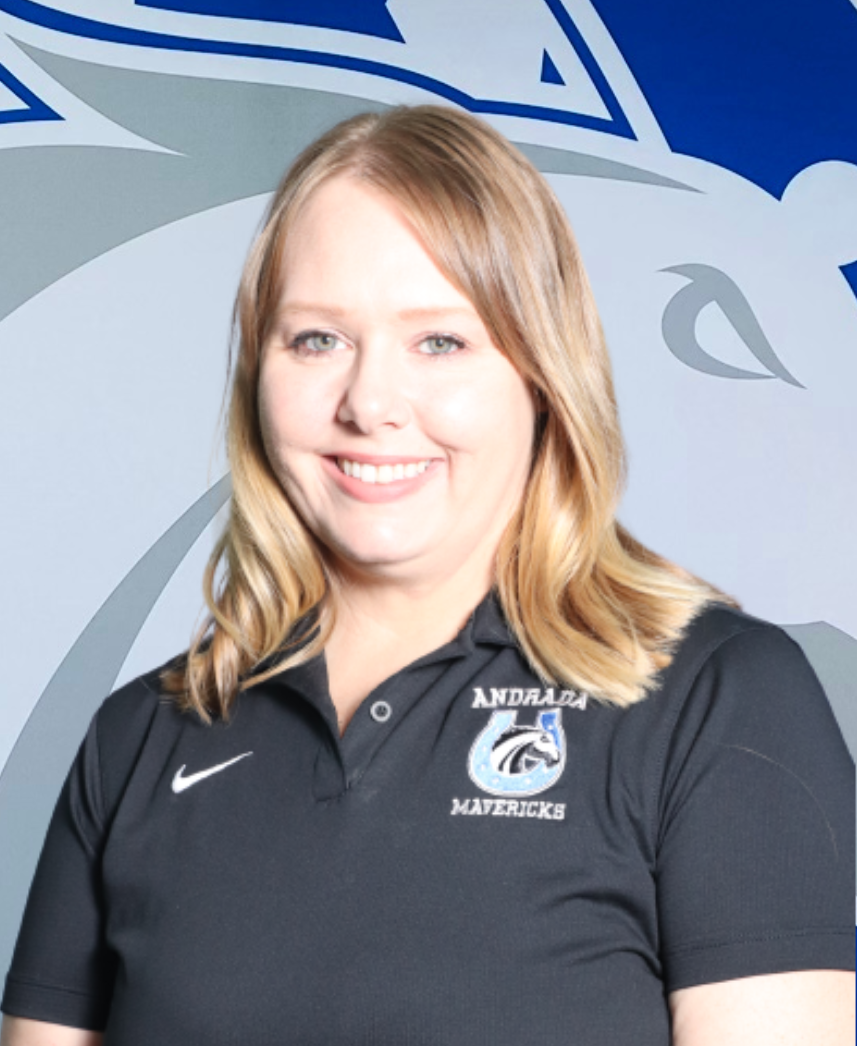 Aaryn Townsend
Counselor / Team Leader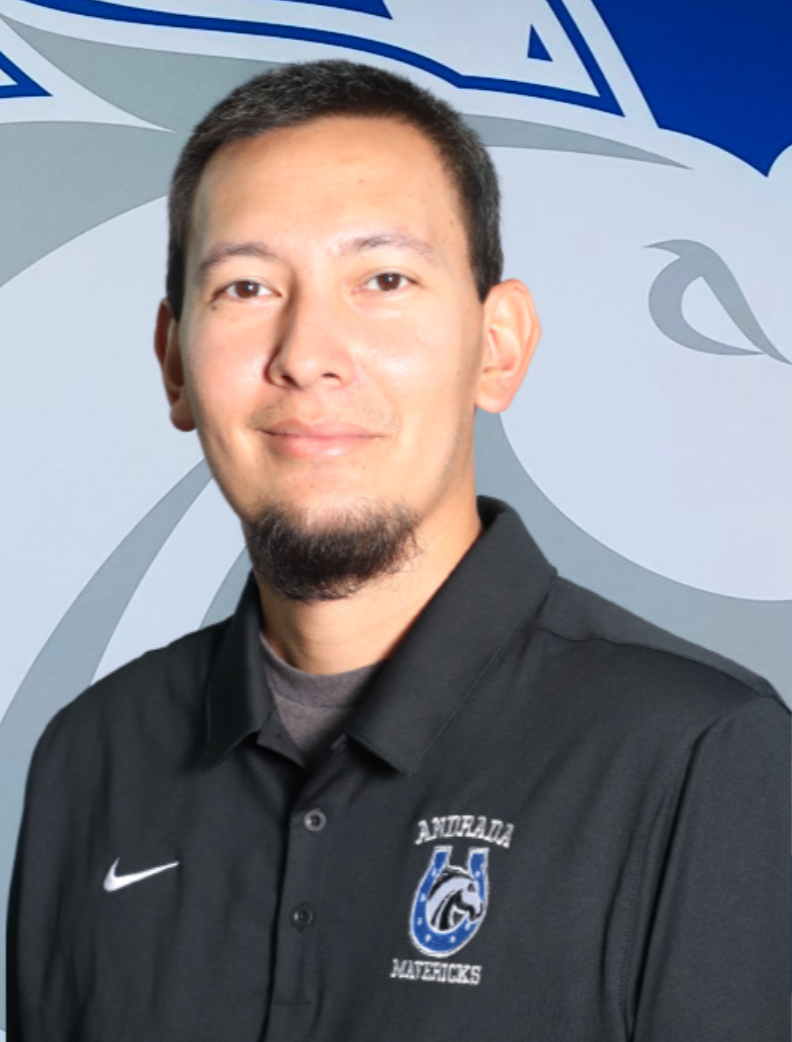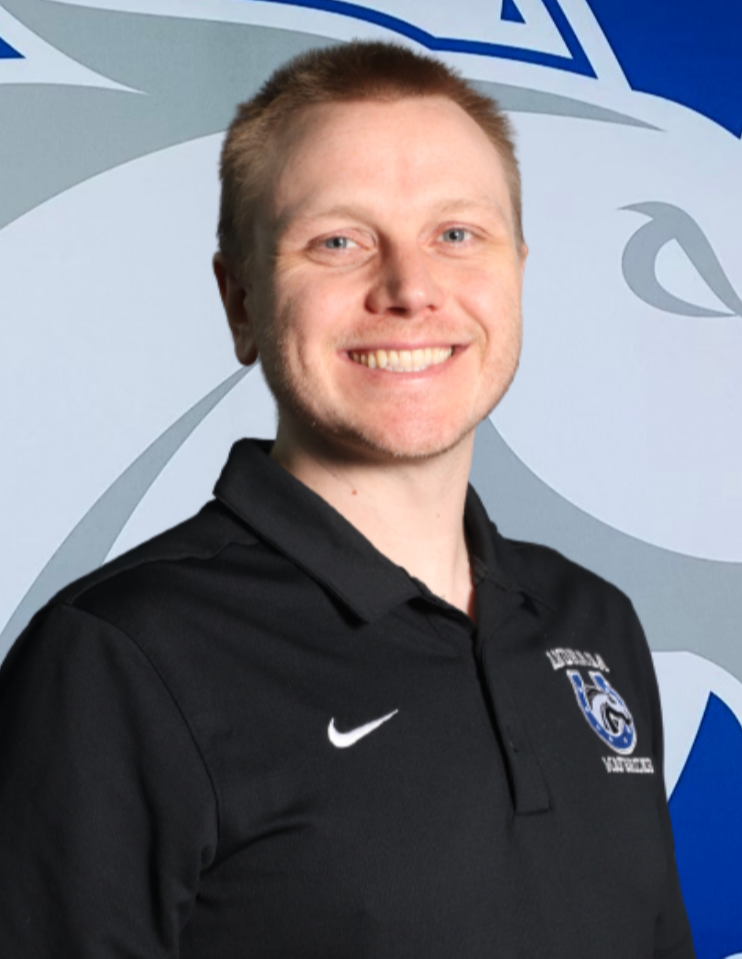 Randy Virden
College/Career and
Credit Recovery Counselor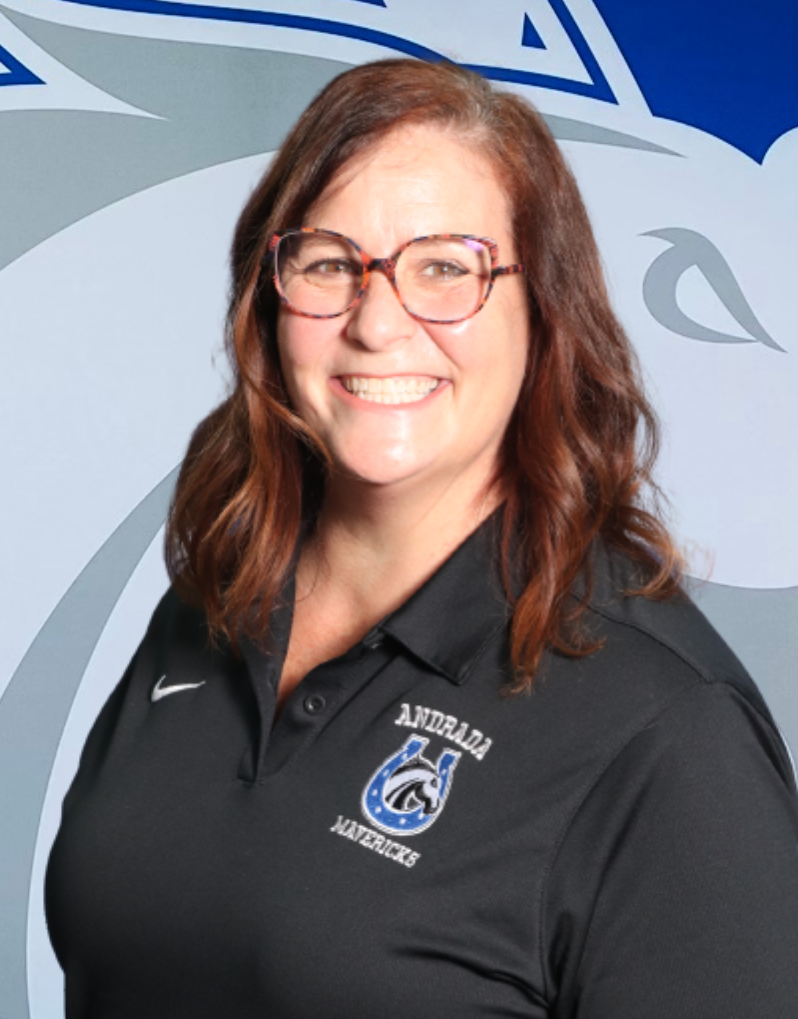 Gloria Bernal
Behavior Specialist / Student Support Specialist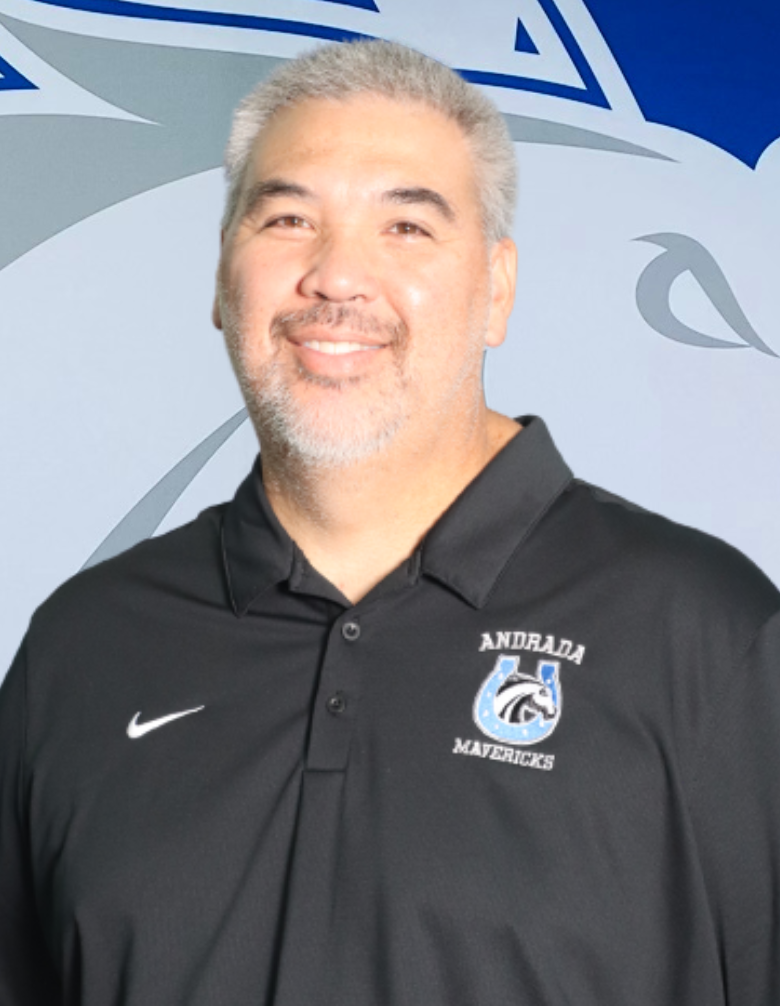 Jim Livingston
Student Achievement Teacher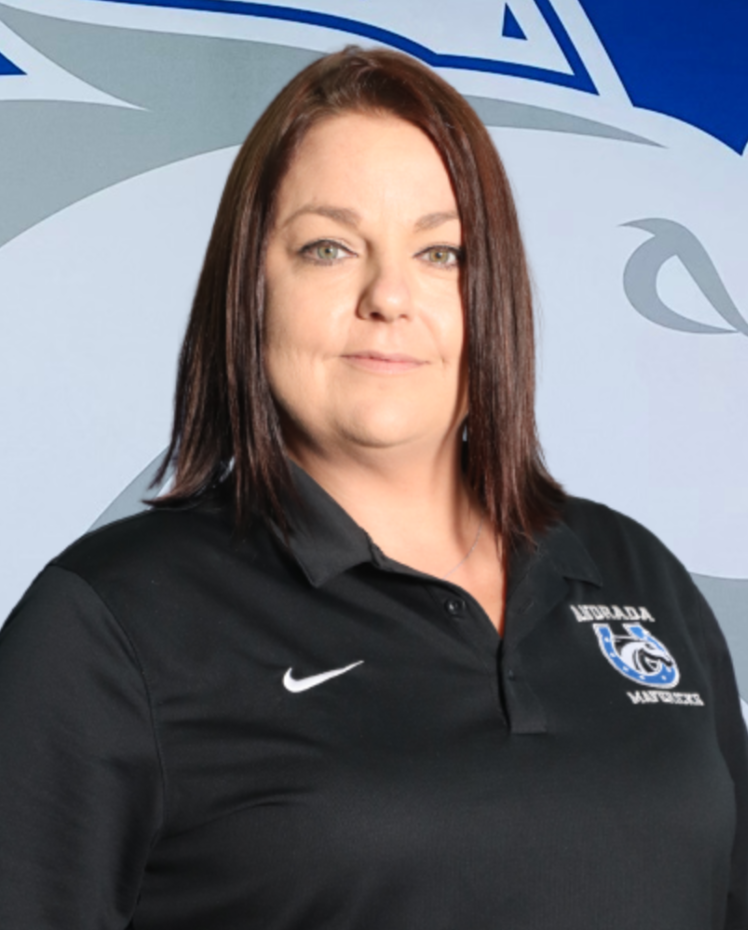 Tracey Brauchla
Counseling Secretary
Counseling & Student Services

We offer dual enrollment in many of our Pathways through both Pima Community College and the University of Arizona. Charting a path toward college and career can be complicated, so we seek to uncomplicate that path as much as possible.
Our counseling staff helps you realize your dreams as we navigate college scholarships, admissions processes, etc. We also help guide you into your Pathway.
Learn more about Pathways

High school can feel overwhelming. Teens in high school are struggling more than ever before - pressure to compete and perform as well as continual pressure from peers due to social media make it very challenging for high school students to feel completely comfortable in their own skin. Add in family struggles or issues with friend groups and things can get incredibly stressful.
Depression is real and it hurts. We are here to listen to you and to help provide you the tools you need to overcome.