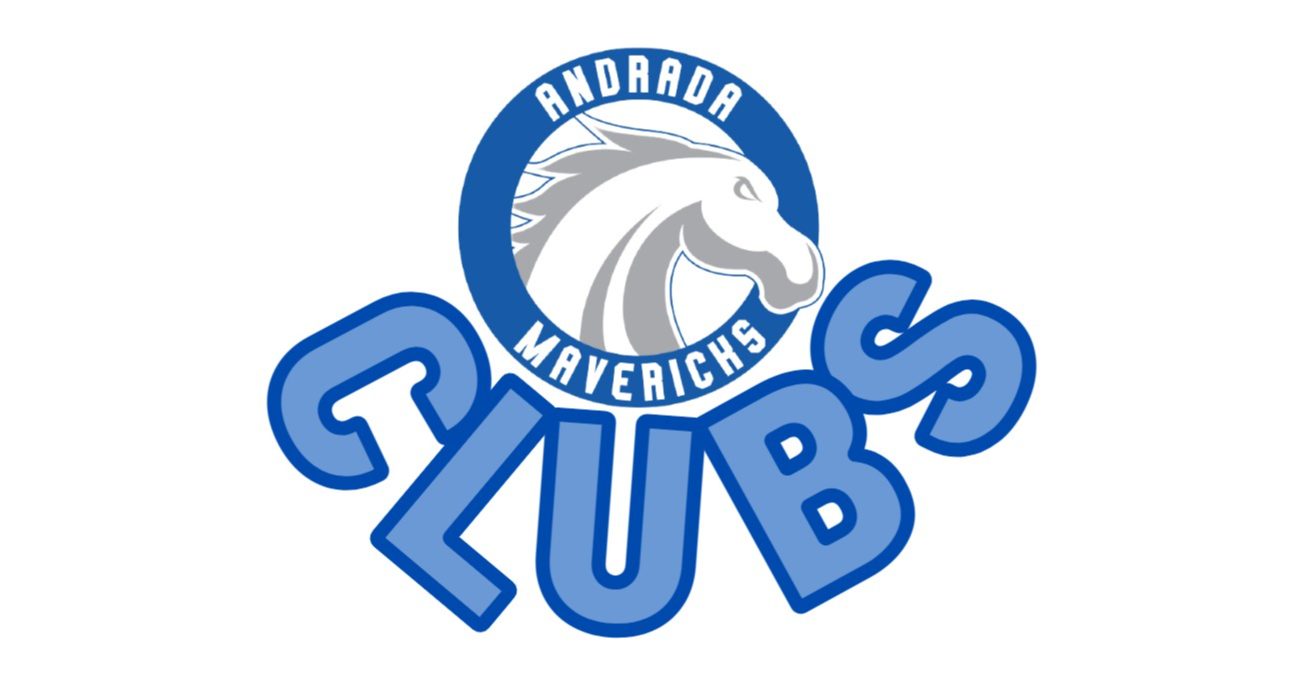 At Andrada, we offer a variety of clubs that run during the school day and/or after school, depending on the club.
...
Clubs can be an enriching experience, allowing you to explore and develop skills you can use throughout your life. Colleges love seeing club involvement on applications, especially when students show leadership-level involvement in meaningful clubs.
...
We are proud of how diverse our clubs are and believe there is a club for every Maverick here at Andrada.